Emergency & Safety

Find the locations of you travel mates anytime and let your family members overseas track you. The SOS flag sends your location to all the tour guides in the trip.

Navigation Service

Never get lost while returning to your tent or residency, and no more searching for your bus stop. Their locations are visible on the map, so you can locate and navigate to them easily.

Reach the Tour Guides

No need to keep list of the important contacts, you can locate the nearest tour guide, and you have updated access to all the important contacts.

Trip Program & Updates

Live preview of the trip itinerary day-by-day, and receive instant updates from your travel agency about the trip schedule, important information and tips.

Feedback System

Your opinion matters. Send your suggestions, observations, thanks or complaints to your travel agent's management directly and at anytime.

And much more

SOHBA helps you communicate and stay connected with your trip companions, not only during the holy trip, but forever!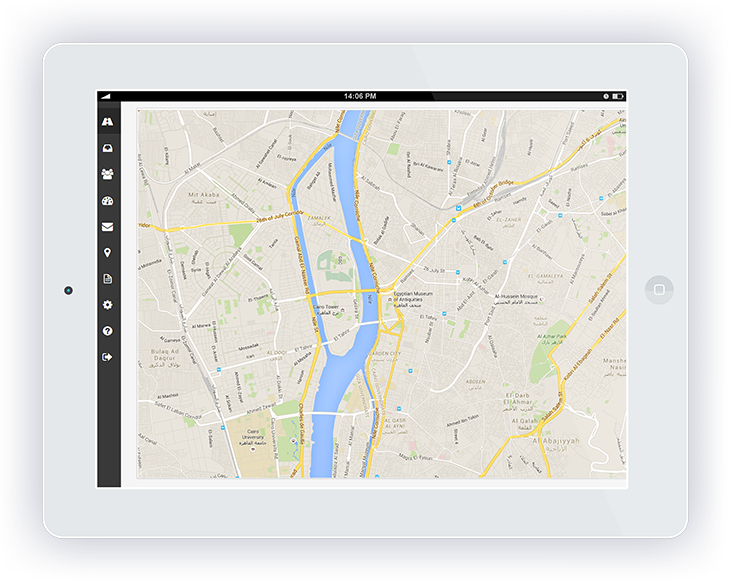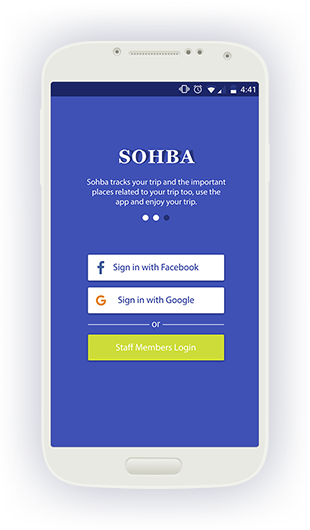 How It Works
SOHBA is a platform that enables the top tour operators and travel agencies to offer safety and communications service to the pilgrims through SOHBA Mobile APP. Ask your travel agent about SOHBA services.
1 .

Once you confirmed that your travel agency offers SOHBA services in your trip; download SOHBA APP from the store.

2 .

Your travel agency will provide you with a #SohbaCode which you need to enter on the APP to request to join the trip.

3 .

Once the travel agency accepts your join request; you will be able to see the trip itinerary , and start receiving all updates, and make use of all the features of the APP.

4 .

To allow your travel mates or family members back home to follow your steps, send your trip code to them so they can enter it on the APP to follow you. You can disable/re-enable the locations sharing feature anytime from the privacy settings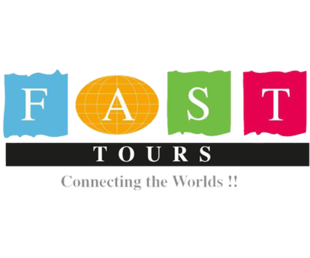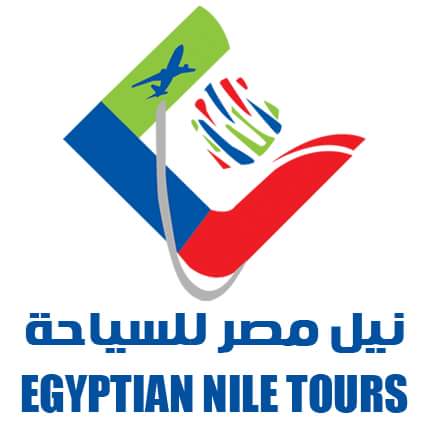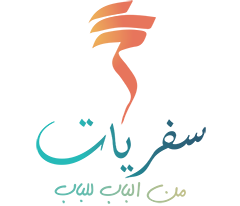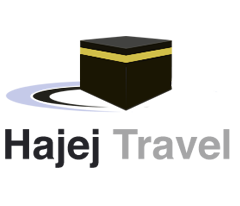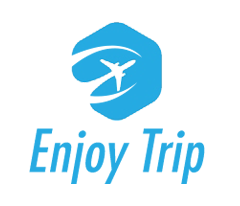 SOHBA platform offers useful services that are first-time to have in the religious travel industry, combined in one simple package. The safety of the pilgrims during the holy trips was the key motive to build such platform. We hope it helps making the HAJJ and Umrah trips safer and more enjoyable.

— Yasser Hassan

|

Infoblink CEO

SOHBA system helps the travel agency to monitor the trip and have instant communications with the tour guides and the pilgrims, while being thousands of kilometers away from the holy land! The system helps the tour operators to offer to their travelers the care and the distinguished service that they expect and deserve.

— Mahmoud Ibrahim

|

Safariat for Travel